Summary
Video
Links
Inspiration
Style
Production
Noteworthy
Cast & Crew
Press Release
Press Images

Summary:
After a lifetime of war, an old samurai is challenged to an epic showdown by a young ambitious samurai, his worthiest adversary yet. Battle is imminent, but the past could prove to be the old samurai's undoing.
Video (embeddable):
Click "EMBED" in upper right corner of video after it begins playing to get embed code:
Links:
Website: http://www.theoldsamurai.com
Vimeo: https://vimeo.com/58277131
Facebook: https://www.facebook.com/pages/The-Old-Samurai/213084665391522
Inspiration:
Inspired by lighting-fast duels-to-the-death in Samurai classics such as Sanjuro, the idea for The Old Samurai began with a simple question: What if you could capture the split second between first draw and final blow?
That seed of an idea blossomed into a story about reconciliation, loss, and love, in a film that plays homage to Samurai films both classic and recent.
Style:
Told purely through visuals, a muted color pallette, and a score written by Christopher Guanlao of Silversun Pickups, The Old Samurai invites you to actively watch and interpret the film through your own eyes.
We believe the film is best seen at night :)
Production:
Armed with a 1000 frame-per-second camera, a homemade rain machine, a lean but passionate crew, and some amazing locations around Los Angeles, The Old Samurai was shot over three days.
Noteworthy:
+ The Old Samurai marks Christopher Guanlao of Silversun Pickups' soundtrack debut.
+ The ultra slow motion scenes were filmed with the IDT N5 camera.
+ A labor of love, the film was shot in 3 days, but post and visual fx were done during evenings and weekends over a year and a half.

Cast & Crew:
Cast & Crew info can be found here.
Press Release:
Coming soon
Press Images:
» Click here to download all press images ( .zip)

420px - 600px - 800px - 1024px - 1920px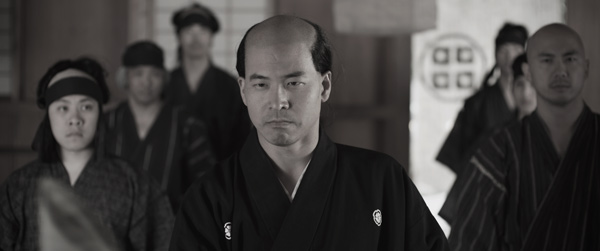 420px - 600px - 800px - 1024px - 1920px

420px - 600px - 800px - 1024px - 1920px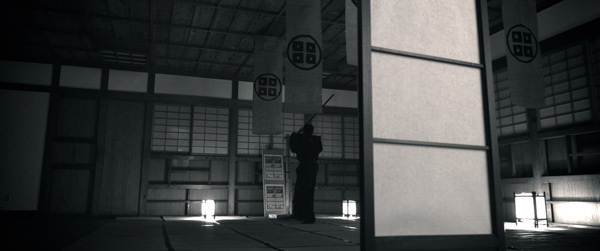 420px - 600px - 800px - 1024px - 1920px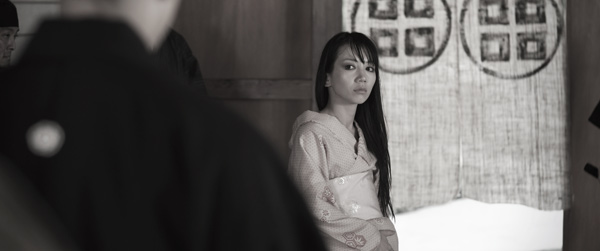 420px - 600px - 800px - 1024px - 1920px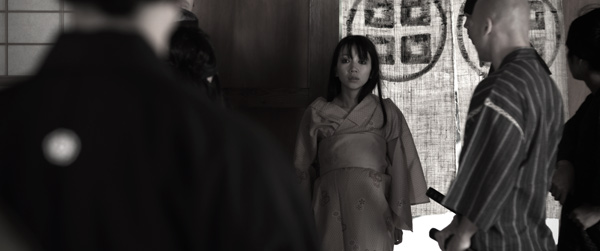 420px - 600px - 800px - 1024px - 1920px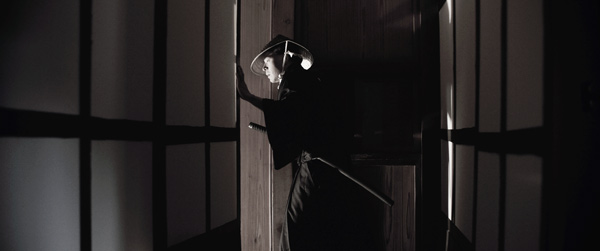 420px - 600px - 800px - 1024px - 1920px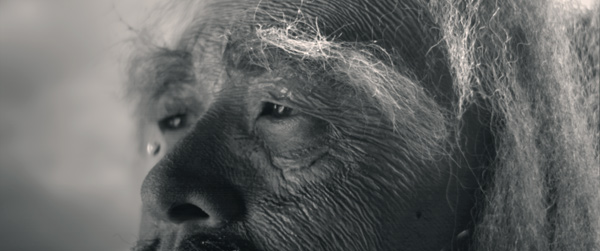 420px - 600px - 800px - 1024px - 1920px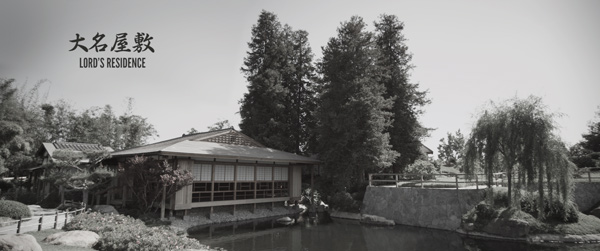 420px - 600px - 800px - 1024px - 1920px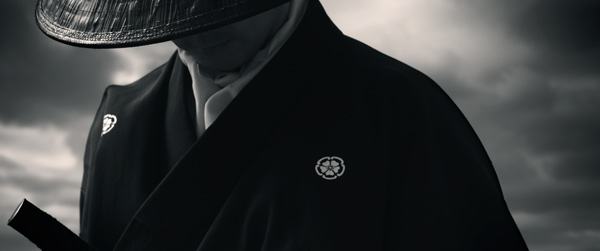 420px - 600px - 800px - 1024px - 1920px